Refund Policy
Please review our refund policy before purchasing any of Hosting Controller products.
30-Day Money Back Guarantee
We're confident we design and sell the very best in software products therefore we back our products with a 30-Day Money Back Guarantee. This guarantee is our way of ensuring your complete satisfaction with our product line.
If you don't like the product, if it just doesn't work for you, return it within 30 days of receipt and we will refund your money.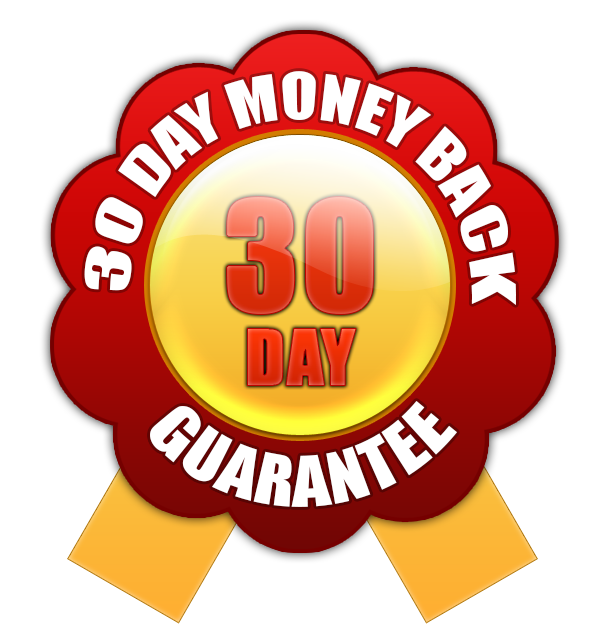 If any of Hosting Controller products are purchased during special offers/promotions, we will refund the amount received as payment for special offer within 30 days of the date of purchase.
Support and installation related fees are non-refundable.
30-Day Price Adjustment Guarantee
If any of our products was purchased on full price and within 30 days of purchase a promotion/sale is launched, we will match that price and refund you the difference in money.
If you decide to return your purchase any time within the 30 day period, simply Email us at sales@hostingcontroller.com and we will issue your refund.